What is coaching ? 
As defined by the EMCC (European Mentoring and Coaching Association), Coaching and Mentoring are developmental activities within relationships based on trust and established through conversations. These activities aim to develop the personal or professional competencies of the client. The focus is on the individual or the team and the resources and solutions they generate for their specific personal or professional context.
A caring and non-judgmental approach for a sophisticated coaching experience
• Insightful and inventive: quickly tackles the heart of the problem and helps you to continuously improve the situation.
• Based on intuition (yours and his): to generate thinking "outside of the box".
• « Dynamic and determined with concrete action focus: organized around action plans, personal experience-based learning, and constant feedback.
• Embodied approach: integrates the body (its energy management, power, activity and movement …) in connection with the latest research in neuroscience and vitality• A very empowering coaching turned towards the change that allows you to build your confidence and your self-esteem, you will be more comfortable with uncertainty and you will better deal with complexity.
• Empowering: the coaching process is oriented towards the change that allows you to build your confidence and your self-esteem, enabling you to be more comfortable with uncertainty and better deal with complexity.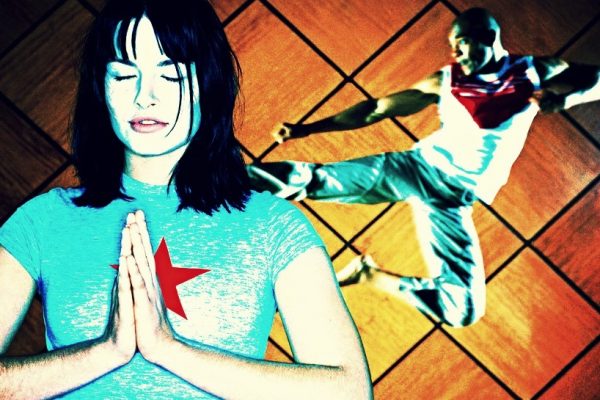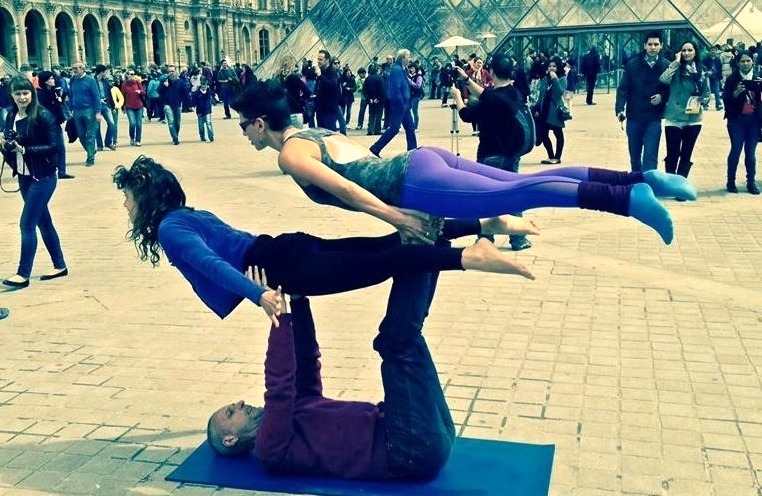 Gilles' tools are like him:
• Role models
• Complex system analysis (systemic analysis)
• Inner dialogue between sub-personalities
• The Power of the Present Moment (Gestalt)
• Positive or negative carry, risk profile, options… (inspired by finance)
• The theory of allies
• The 8 steps of change of Kötter
• The transposition of successful personal strategies from one domain to another (from personal life, sports, hobbies…)
You will get:
Enhancement of your decision-making process (reduction of procrastination and improvement of "time to market")

Focus, better time management and a greater perspective 

More focused and perceptive personal communication 

Improvement of the quality of your relationships with target individuals thanks to a profiling and a better understanding of the behavior of others 

Better work/life balance, more energy and a more positive attitude toward your challenges 

Better exceed your limits and go the extra mile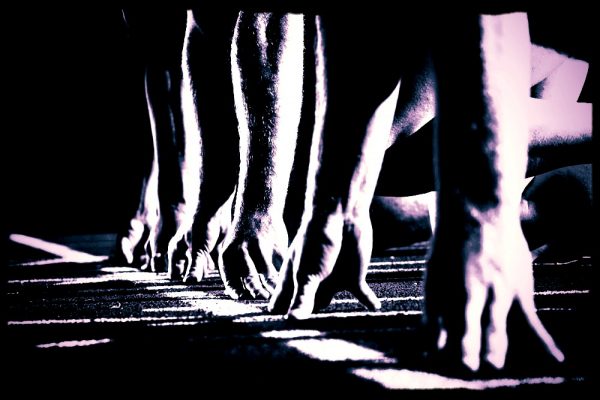 Gilles works in partnership with:
media trainers, therapists,
Yoga instructors, sports coaches,
osteopaths/chiropractors/etiopaths,
osteopaths/chiropractors/etiopaths,
…all carefully selected and personnaly tested!
The coaching process:
After a first meeting with Gilles, you will send us your 2 or 3 goals by email.
We will then set a minimum of 3 appointments, spaced by about 2 to 3 weeks for a length of 1.5 hours in our offices (Paris 10ème or Avignon) or in visio.